I have been tagged by author Stephen Campbell in a blog hop. Stephen is a friend, and he'll also be at the Mystery Writers Key West Fest this coming weekend. I am responding to some questions he sent and will tag three other writers to blog also.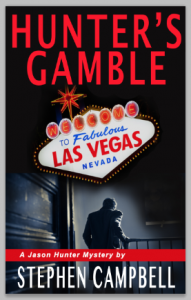 I am currently finishing up the latest Mick Murphy Key West Mystery, "Nobody Wins." It should be available in late July. The book takes Murphy and his friend, the ex-smuggler, to New Jersey and Dublin, Ireland, in search of Murphy's cousin Cecil.
Lots of good action and visits to Irish pubs and a graveyard in Skerries, Ireland. The book begins and ends in Key West.
I think my writing differs from others who use Key West as the background of their stories because I use real places and names, mixing them with factious characters.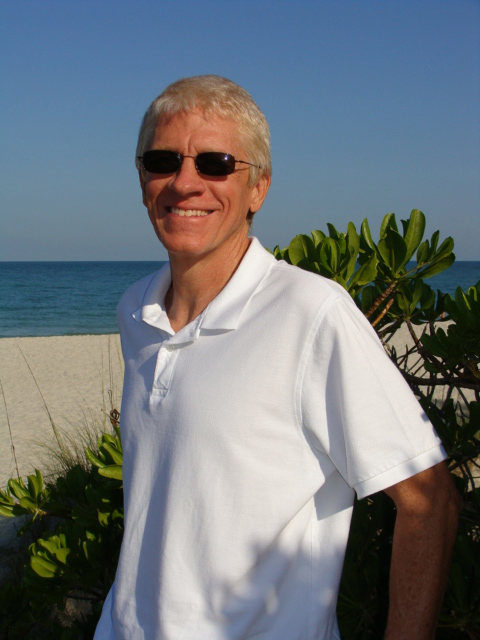 I write about this island because it's an interesting and unique place. Key West is often called the American Caribbean Island. That's the good part. The hard part is keeping the books mysteries, because crime, like the ones I write about, doesn't happen here. I have to find a crime somewhere else and figure a way for it to come to Key West and involve Murphy.
I usually writer in the mornings, after my café con leches and continue until I've exhausted my story line and need to refresh. I have an general beginning, middle and end. I do not outline, as such. I think of something I want to use in the story and keep index cards with brief examples.
My characters usually take over the story line before I'm too long into writing and that would make outlining useless. I don't know how writers follow their outlines. Some do. I can't.